"The best way to not feel hopeless is to get up and do something. Don't wait for good things to happen to you. If you go out and make some good things happen, you will fill the world with hope, you will fill yourself with hope."
​
Barack Obama, Former US President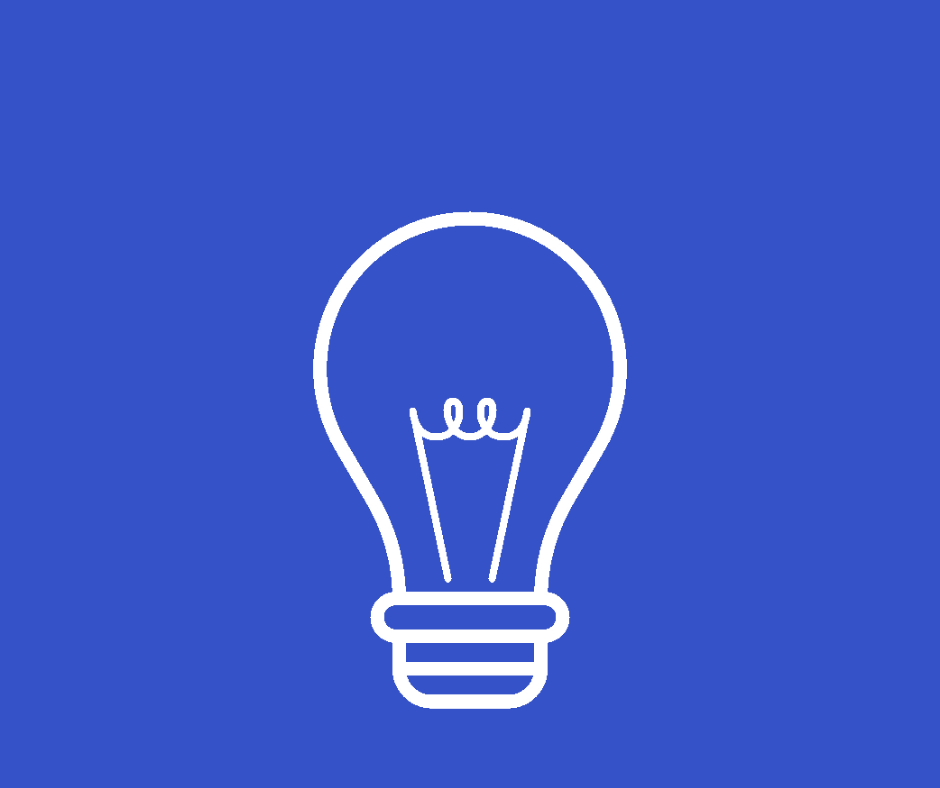 Writer Presenter Thought Leader Speaker Fundraiser
"I'd like to share with you a story of triumph that one of my clients experienced as a result of using my capacity building system."
From Pain to Prosperity
I remember walking to visit a church (we will call them "Amazing Grace Church & School") that I had visited the year before with a friend of mine. I was so excited because it felt so much like home when I visited the first time.
I arrived to find that there wasn't an open seat anywhere in the sanctuary. Disappointed, I turned to leave, but a voice behind me said, "Come on back! Here's a seat." He stood the entire service so that I could have a seat. Then they asked every guest to stand, and the choir greeted us with a welcome song. I returned home that day feeling so light and free.
Fast forwarding a couple years later, I had joined the church and was attending regularly. But I noticed the congregation was dwindling. We went from three services to two, and eventually to one service. The food pantry had closed along with several other ministries. The private school that once served well over 100 students had withered to only a preschool of 23 children with a staff of eight. The school had become a financial burden to the church but was an absolute necessity in the community.
After several conversations with the leadership team of the church and school, I began working with them to rebuild their school.
Within just eight short weeks, enrollment was up to 99 children with a wait list. Within six months, we added an infant/toddler unit, an afterschool program, and were redesigning the school curriculum to add music, foreign language, and several other additions that were removed when the elementary school closed. Revenue had more than tripled as a result of the influx and the program was now flourishing. At least six new full-time jobs were created for church members and community residents.
This true and inspiring story isn't to brag on my accomplishments, but to give you hope! If you have been struggling to gain momentum with your outreach programs or to get members engaged, schedule a clarity call with me and let's get you on the road to impacting the community you serve.
"For I know the plans I have for you," declares the Lord, "plans to prosper you and not to harm you, plans to give you hope and a future." Jeremiah 29:11
Whatever has been keeping you from moving forward is now a thing of the past.
Fear

Lack of resources

No vision
Let's work together to overcome every fear, design your programs with impact, find your audience, secure funding, and make your mark on this world! There is a greatness in you that this world needs to see!
​
ARE YOU READY TO REVEAL THAT GREATNESS TO THE WORLD?